Broken Teeth Repairs in Lynn, MA
A beautiful and flawless smile can go a long way towards winning over many hearts and in the process it becomes a stepping stone to achieving one's goals in a most effortless manner! Well, I am sure at one time or another you've told that great smile opens many a door.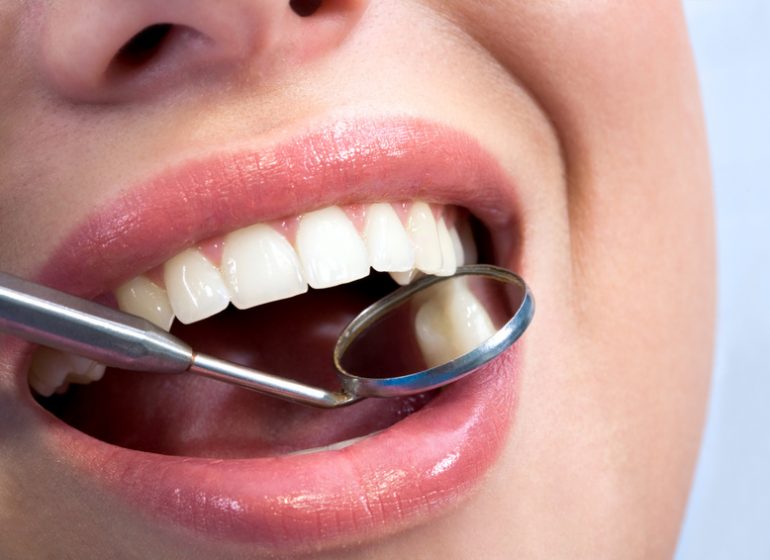 But sometimes, either knowingly or unknowingly many of us fall short in this "perfect smile" area. The most common reason being a broken tooth or a set of broken teeth which is most usually the outcome of some unfortunate accident, and usually in the childhood years. Would it not have been amazing if your Family Dentist informed you of some of the simple, cosmetic grade, options available to repair a broken tooth?
Well, fret no more!! We at Alegre Dental are bringing to you the personalized cosmetic dentistry this side of the Mississippi River who have spent a lifetime perfecting the art of how to repair a broken tooth. Our dentist office is located in Lynn MA, just down the road from Marblehead, Swampscott, Saugus, Peabody, Nahant, and Revere. And being easily accessible to the city we are also able to serve many from all the nearby areas of Boston as well!
Yes, we are a dental center with a major focus in stress-free solutions that are aesthetically pleasing, and this focus fits quite well when one is in search of the quality solution to fix a broken tooth. We at Alegre Dental on the advice of our house dentist for broken tooth, have employed some of the most advanced dental techniques, some of which many are still unaware of within our metro area, in our procedures involving fixing a broken tooth.
There are a few well-known techniques that we use in our endeavors to fix a chipped tooth. Some of them include the use of a simple composite or bonding material while other kinds of broken teeth may require a crown and veneer. To fix a chipped tooth in the frontal part of the denture, our experts use the utmost care and do not hesitate to use even the most advanced dental technologies whereas for fixing a chipped tooth in the rear part of the patient's denture, the dentist may use advanced technologies available to correct the flaw with a durable solution with just a minor need for dental cosmetic attention.
To repair broken teeth in the front visible area of the mouth the dentist in Lynn you select should have both experience and proper training, as the resulting repair can truly make or break the patient's perceived facial appearance. We at Dental Office in Lynn assure you that our dentists have such experience on how to fix broken teeth and in leaving the repair looking great.
It is no secret that parents everywhere, including those of Lynn MA and those in and around the Boston area, have a fear amount of difficulty in trying to locate a dentist for a broken tooth who are also creatively focused on the art of smile perfection. Well, it is preciously for this reason; we at Alegre Dental have insisted of hiring smile perfection dentists in Lynn so that in our attempt to fix broken teeth we do not fall short on the highly important aspect of smile beautification. So, it is actuality we offer a 2-in-1 advantage when you visit us for tooth repair in that along with getting your broken teeth repaired, you can also take the advantage of our smile professional who will assist you to obtain that perfect iridescent smile that you have always dreamt off.
The dental implants and all other insertions that we use in our procedures are of the highest quality and to our credit, in all these years of service, we have never had a dissatisfied customer. Along with the procedures of dental repair, we also offer a procedure to fix a cracked tooth as well.
Nervous about the cost to fix a broken tooth? Don't be. We have kept an eye on the cost structure for all our procedures so that all of our clients can attain their dream smile without burning a huge hole in their pockets.
Alongside the highly qualified dentists, we also have a very well trained staff at our center, the politeness and the professional behavior offered to all our customers is business as usual and just an added reason to smile every time they visit our center. All this and more is what we deliver ever day at our Lynn dental center so you can be confident and comfortable upon any visit for any dental reason.