Welcome to Dental Office in Lynn MA
Alegre Dental – Family Dental Office is very conveniently located at 160 Market St., in Lynn, on the North Shore. Situated in the very middle of the downtown, you can reach us just minutes of walking from many of the local neighborhoods. Our family dental center is accepting major dental insurances including MassHealth / Medicaid.
Our Doctors: Dr. George Enescu, Dr. Tony Hong, Dr. Manpreet Sidhu, Dr. Andy Brito and Dr. Kristy Winata.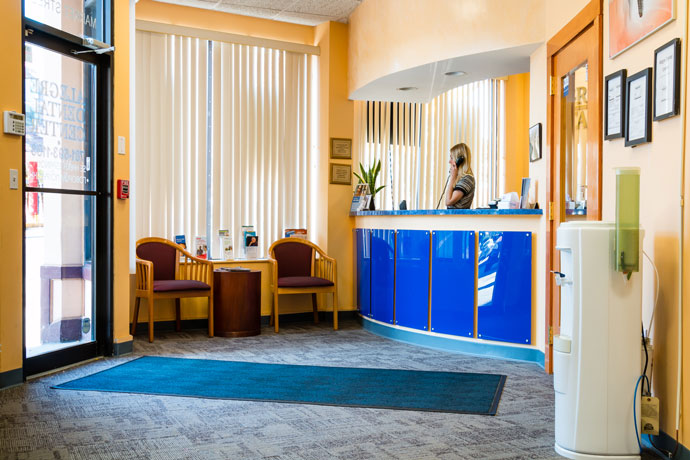 Affordable Dentist in Lynn
We clearly understand how hesitant you might be to visit a dentist. Is lack of insurance the cause if this? If your hesitation is because of insurance-related issues we suggest you contact us. We offer affordable dental care in Lynn, MA to those who are feeling the pinch of not having dental insurance. We have a very strong mission of keeping our dental services affordable. No patient should miss the opportunity to get their dental problems solved. We have payment models and service plans to help you get the quality Lynn dental care you need at a price that won't destroy your wallet. Current finances should not stand in the way of getting the personalized dental treatment at the appropriate time.
Lynn Dental Care
Now that your fears and obstacles have been put aside there should be no reason to wait to have your smile maintained. At Alegre Dental Office in Lynn MA, our professionals are here to eliminate all of your problems or hesitations. Good dental health is vital and we want nothing to stand in the way of allowing our clients to experience great dental care. Having your very own personal family dentist who can identify and solve your dental problems, and without stress, is very important.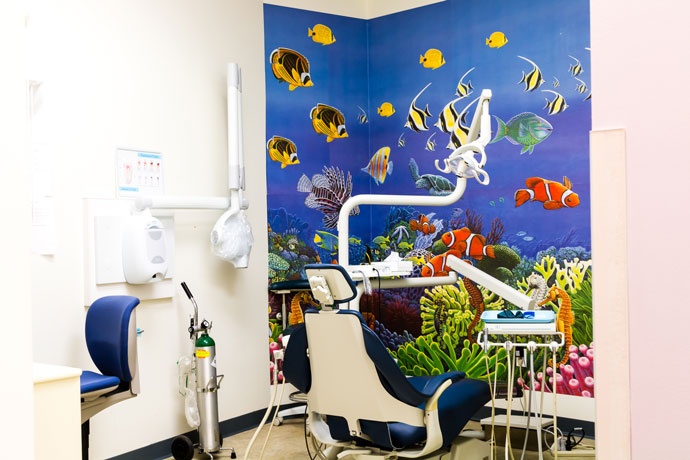 Dental Services Lynn Massachusetts
As a part of our general dentistry services, we offer dental fillings, root canals, dental crowns and dental implants, dental bridges and bonding.
The dentists from Lynn Family Dental Center also know that many determine someone's overall good health just by looking at their beautiful smile. So our Lynn dental office experienced in a combination of a variety of cosmetic dentistry procedures to address this very need. This also plays into avoiding gum disease, pocketing issues, or other infection issues.
Cosmetic Dentistry
If teeth whitening is a desire we are experienced professionals in applying teeth whitening treatment. The entire treatment procedure can be completed in an hour right in our clinic location. This assuredly delivers the brightest and most perfect naturally beautiful smile.
Apart from beautifying your teeth, Lynn family dental center loves to serve your overall physical health by taking the quality possible care of your oral and dental health. So we vow to offer the personalized dental treatments periodically at the most affordable prices.
Lynn Family Dentist
We are here to provide you the absolute brightest smile possible. Contact us soon with any questions. We are here for the health of your family's dental needs.