News: Mrs. Massachusetts and Alegre Dental reminding all parents about kid's dental hygiene!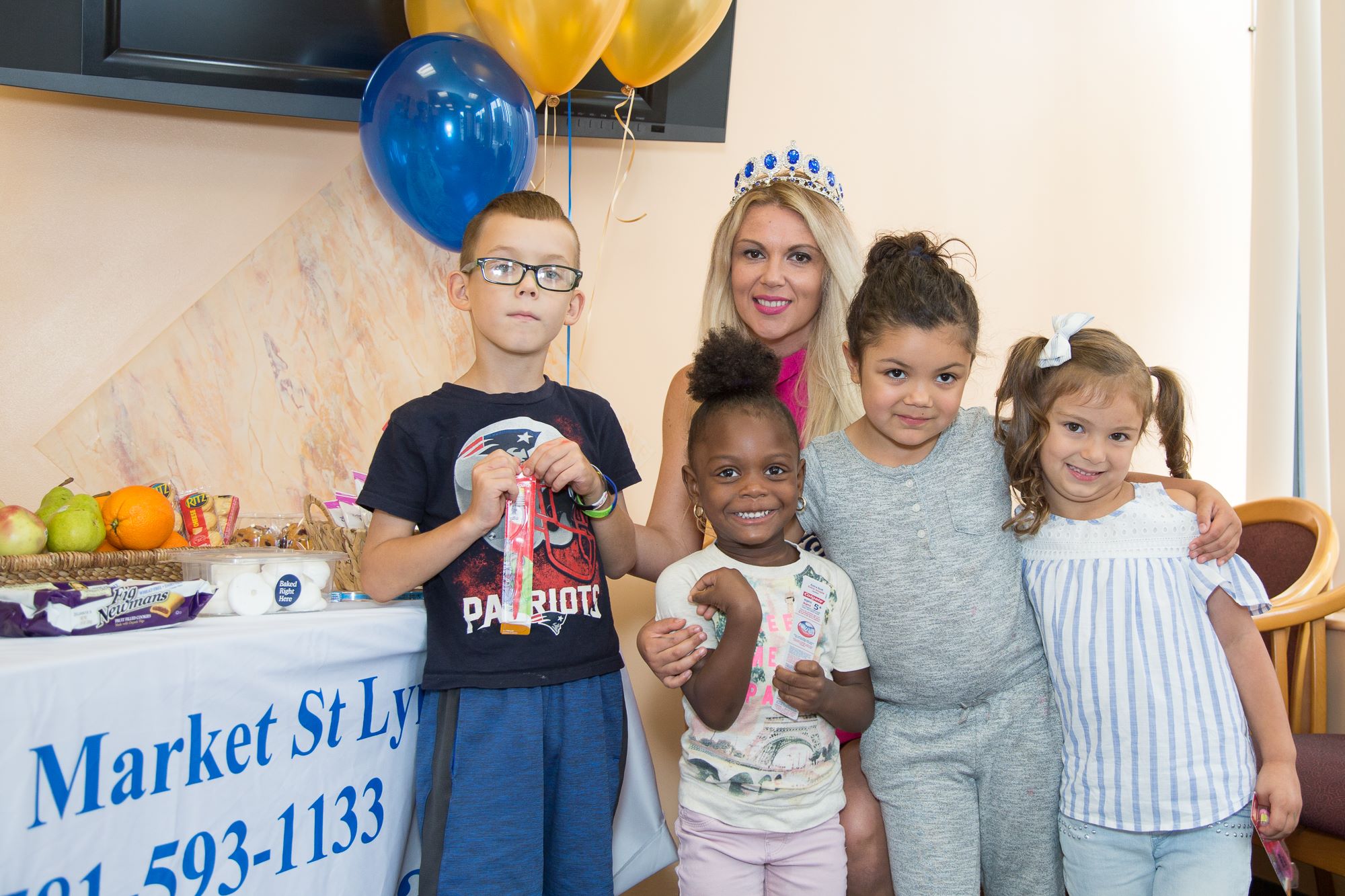 Sep 1, 2017
Alegre Dental was delighted to welcome Mrs. Massachusetts USA Universal 2017 Anna Svetchnikov. She visited our clinic to be a guest star of "back to school" meeting with our most beloved clients – kids. It is very important for children to be confident in school and the healthy teeth are one of the significant factors to be confident. Anna discussed with the children their favorite subjects in school, their hobbies and their efforts to keep the teeth healthy.
The conversation was lively and enjoyable. Anna and the kids also played together and enjoyed healthy refreshments. Our team at Alegre Dental was happy to discuss with Anna her social impact and our future joint effort to provide our community with quality and affordable dental care. We are looking forward to continuing such events, which unite us and make the life of our patients easier and healthier.
There was overwhelming support for our "Kids back-to-school Dental Hygiene Day" and we appreciate the positive feedback from our friends and patients! Thank you, guys!
We would like to thank our staff for their hard work and for making it such a successful event!